In the 4.0 industrial revolution, there is no dispute that taking advantages of technology is an irreversible trend of every enterprises to gain achievement. Thus, there is an increasing demand for strategies which allow organizations to have organized and quality computing systems. That is the reason why IT Service Management (ITSM) was introduced. According to the definition of GB Advisors, ITSM is a strategic approach to the design, delivery, management, maintenance and improvement of IT equipment, applications and services. It brings a huge of competitive advantages to enterprises. Here are some of the most significant benefits of IT Service Management.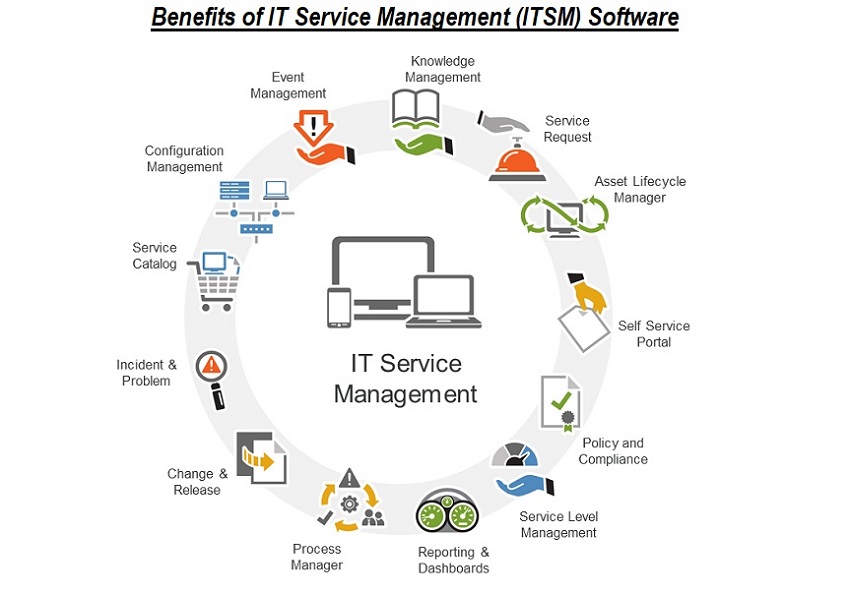 1. Lower IT operational costs
IT infrastructure and operations (I&O) spending makes up roughly 60% of total IT spending internationally, not to mention that I&O staff represents approximately 50% of total IT staffing requirements. Due to the scalability, these IT organizations must hire an increasing number of I&O staff. However, IT service management, with its automated features that reduce manual workload for IT operators, enables IT organizations scale their operations more easily without the need for excessive hiring.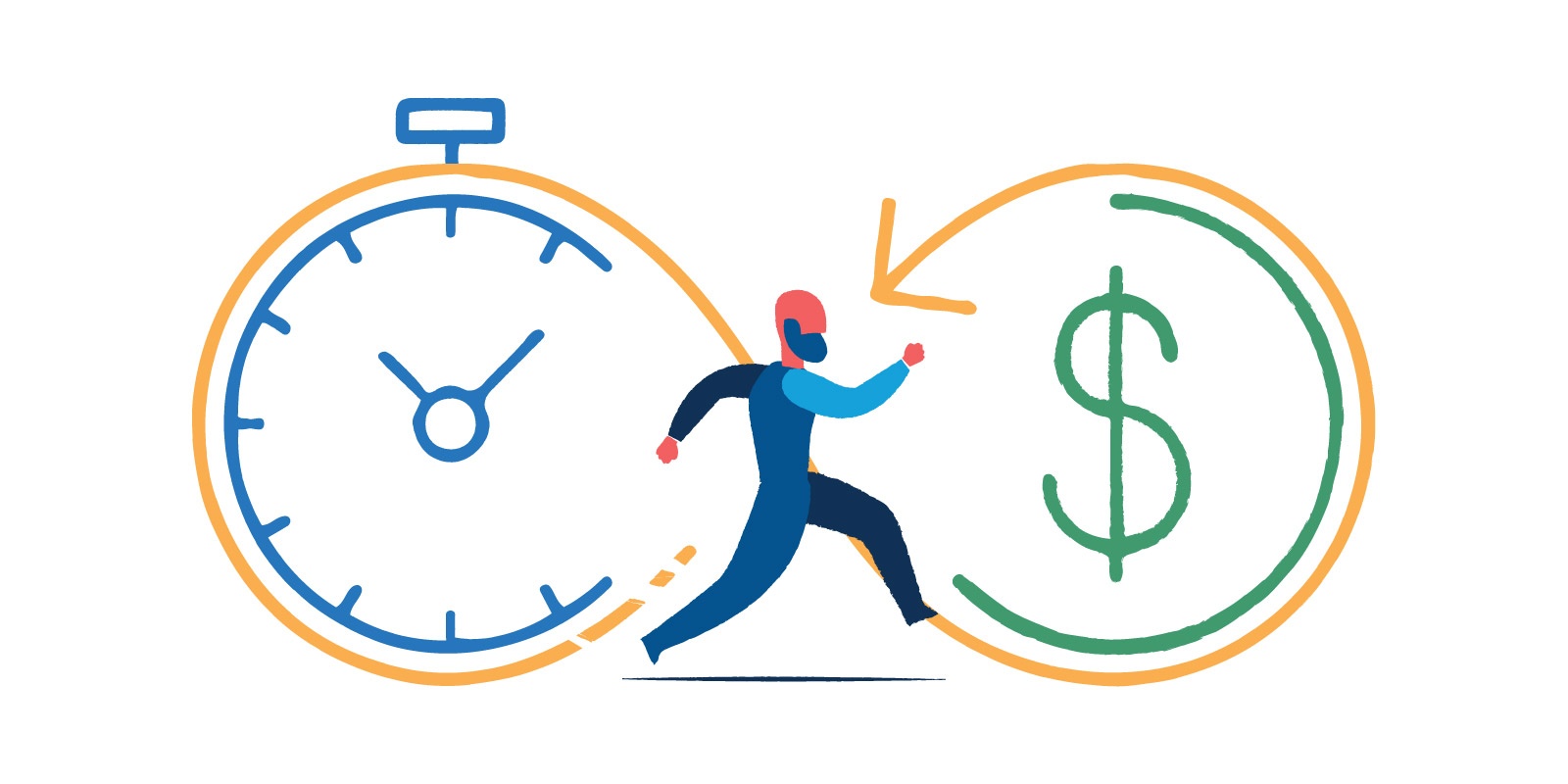 2. Efficiency and effectiveness improvement
IT service management is capable of improving business efficiency as well as effectiveness by simplifying and centralizing all processes carried out daily within the company. Moreover, ITSM can offer a self-service system in which through a Knowledge Base, users have easy access to problem-solving. Additionally, change management promoted by ITSM improves infrastructure reliability, reduces downtime and unavailability, and reinforces service continuity strategies. Thus, ITSM offers a framework that increases the effectiveness of any aspect of your IT service delivery through the process of continual service improvement.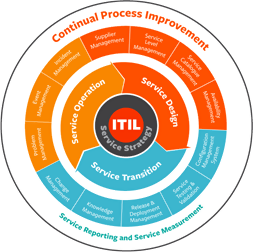 3. Better services and customer experience
Here are the two ways IT service management can help improve service delivery and customer experience.
-The service strategy process requires IT organizations to align their activities with the needs of the business. It means that the IT organization is working on services which are from the demand of that the business, resulting in a better customer experience.
-Another important aspect making ITSM ubiquitous is a formalized ticketing and incident response system. The incident management process improves service by ensuring that the IT organization speedily responds to every incident report or service request that is submitted.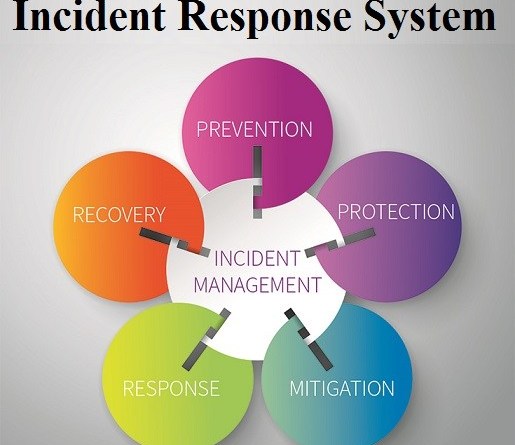 Since these and other benefits of IT service management, more IT organizations are choosing to adopt ITSM best practices to meet the rapidly changing needs of the businesses they serve. Not staying on the sidelines, enterprises in Vietnam are striving to seize the golden opportunities coming from the technology revolution. CMC Global has strong competence in implementing technology solutions, including Traditional services, Digital transformation services and Consulting services. Along with long-lasting cooperation with well-known clients from demanding markets like Japan and Korea, CMC Global can confidently bring the best that customers in the overseas markets expect.