CMC Global helps enterprises establish an Offshore Development Center of their dreams with a decidated team of certified and highly skilled developers and professionals in the field of IT.
Why set up an Offshore Development Center ?
Outsourcing could be the fastest and most cost-efficient route to breakthroughs and successes for your business. Learn all about the stategic advantages of partnering with CMC Global in an ODC project to take your business to the next level.
| Cost reduction | Infrastructure readiness | Efficient operation control | Flexibility | It's your team with full of IT talents |
| --- | --- | --- | --- | --- |
| Utilize the low cost yet high quality of overseas workforce. | Infrastructure is made ready and taken care by CMC Global which eliminate the IT infrastructure expenses on your part. | Our experts ensure the entire progress is on track while you maintain eventual evaluation and operation control. | Easy to scale up or cut down the human resources working on the project. | We offer a highly proficient IT team, with proven expertise and experience, dedicated exclusively to your project. |
Offshore Development Center Models
How we work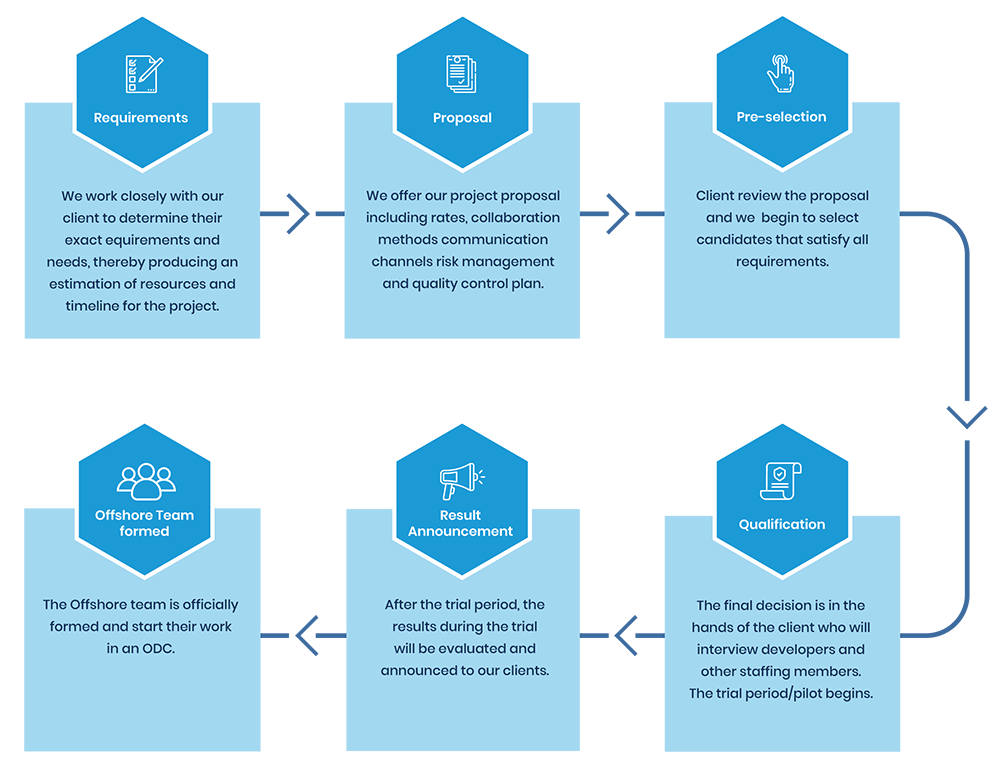 Case Study
ODC with Korean Customer
Our client is among top 10 corporations in Korea in the field of Food & Beverage, Entertainment, Communication & Media, Pharmaceuticals, Home Shopping, etc. We have cooperated in an ODC setting up in Vietnam. CMC Global team have helped customer solve problems and achieve success beyond expectation.
Project Team Size: 58 Resources
Timeline: October 2017 – present (to be extended annually)
Project Type: System Operation & Maintenance
Responsibility: Provide necessary resources to support the client in the operation, maintenance, enhancement, and development of their existing system.
We help our client save up to 40% personnel cost
No language barrier
Knowledge transition: Working process, knowledge transfer (entertainment, back-office, finance, manufacturing)
CMC work on modules archiving huge data of their human resources and end-client, the customer has strict requirement for information security of end-client and their HR.
SLA criteria commitment: CMC reach 86 points ahead of set goal of 83 points for 2018
ODC with American Customer
Our client is an American Big Brand name in the field of Information Technology and Services. An team of 20 resources were formed to help customer develop and enhance applications in Banking and Finance sector.
Project Team Size: 20 resources
Timeline: 2014 – Now
Project Type: Software Development & Enhancement
Responsibility: Support the client in some new development and enhancement on a number of application in Enterprises and Finance/Banking domain.
We offer a competitive price for customer help them significantly saving cost
Security: Compliance with their global security standard regarding infrastructure and information security.
CMC maintain low staff turnover rate for this ODC over years (0% 20118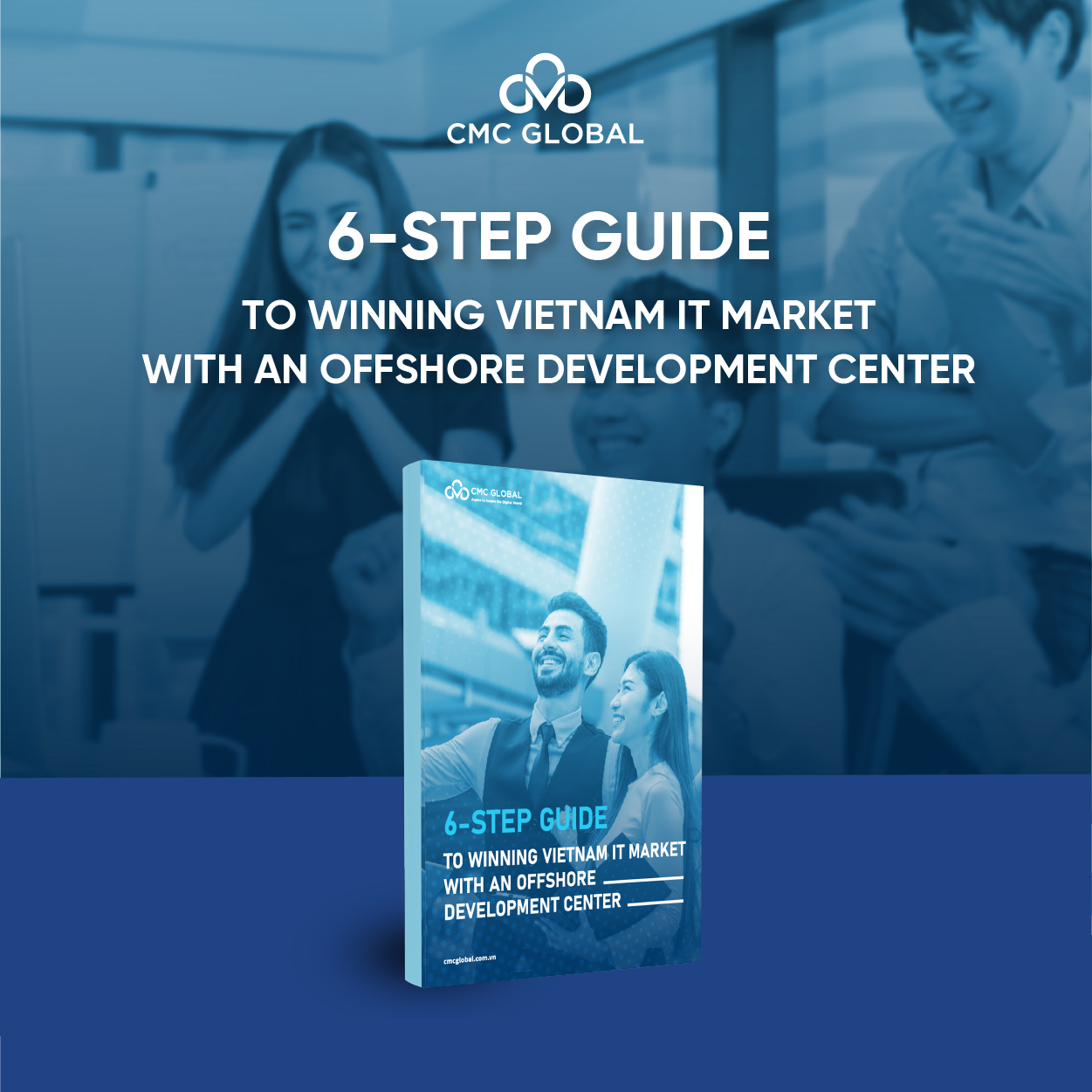 Free Download ebook: 6-step Guide to winning Viet Nam IT market with an offshore development center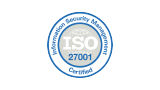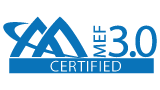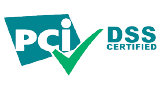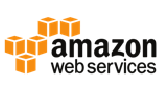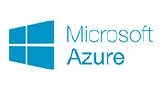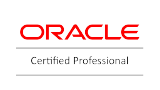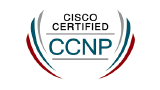 CMC GLOBAL
Headquarter: 6 – 9F, CMC Tower, 11 Duy Tan Street, Dich Vong Hau Ward, Cau Giay District, Ha Noi City, Viet Nam.
+84 24 7109 6686
---
For further information:
Mr. Trung Tran – Head of Marketing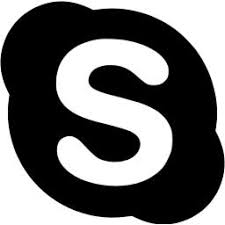 trungth

   thtrung@cmc.com.vn