CMC Chatbot
CBot is an Artificial Intelligence chatbot solution applied in a wide range of industries for automatic conversation and real-time responses on website or applications. The solution helps to increase customer satisfaction and reinforce sales interactions.
Technologies
Natural Language Processing

It includes pre-trained language models, pre-trained word vectors such as HuggingFace's Transformers library. It applies language models with specific tokenization and featurization to compute sequence and sentence level representations for each example in the training data. In addition, the tokenizers can be supported in splitting text into both tokens and multiple labels.

Natural Language Understanding

A tool for intent classification, response retrieval and entity extraction in chatbots. This will look for NLU training data files, train data and store a trained model in the models directory.
Dual Intent Entity Transformer

Dual Intent Entity Transformer is state-of-the-art in NLP technology. It is a multi-task transformer architecture that handles both intent classification and entity recognition together. It provides the ability to plug and play various pre-trained embeddings like BERT, GloVe, ConveRT, and so on.There isn't a single set of embeddings that is consistently best across different datasets.

Advanced Analysis

The module supports smart analysis functions such as sentiment analysis, behavior analysis, recommendation…

Knowledge management system

Managing knowledge effectively in a centralized system, rendering tacit knowledge (ontology, knowledge graph, formal languages)
Benefits
Improve users experience with prompt services and real-time web chat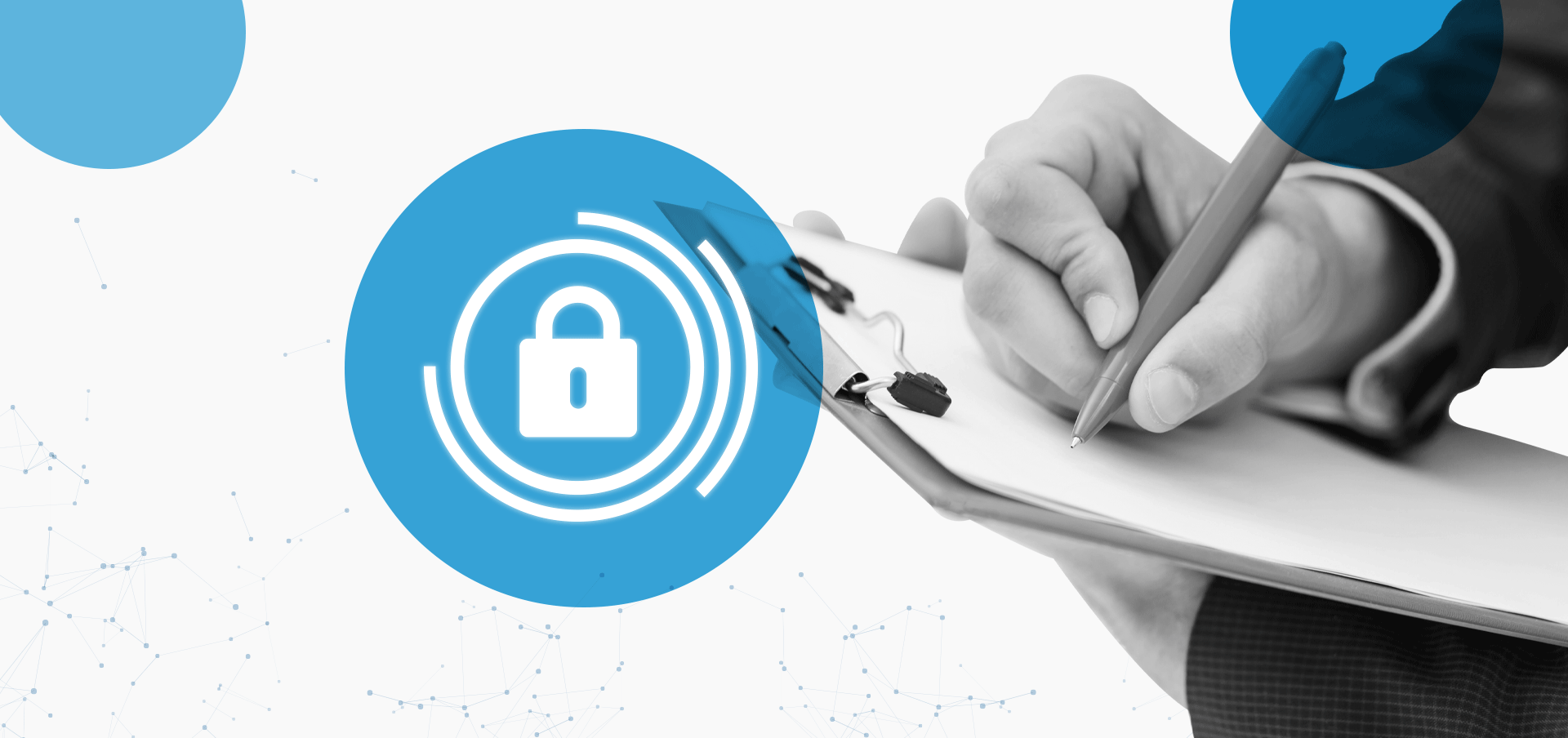 Collect data and get insights from your customer feedback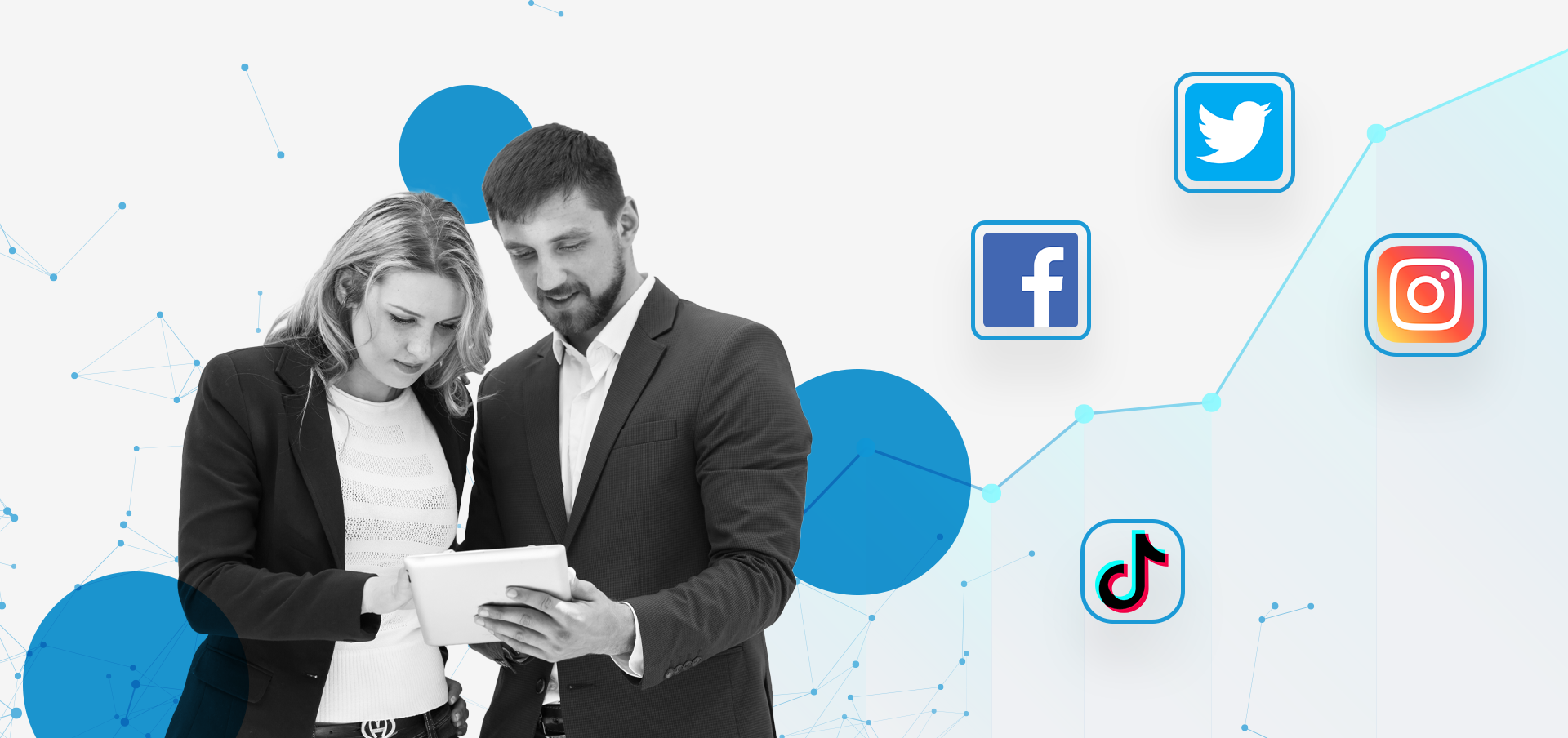 Save time and resources for your support operations by answering common questions and immediately pass along staff members for sales interaction.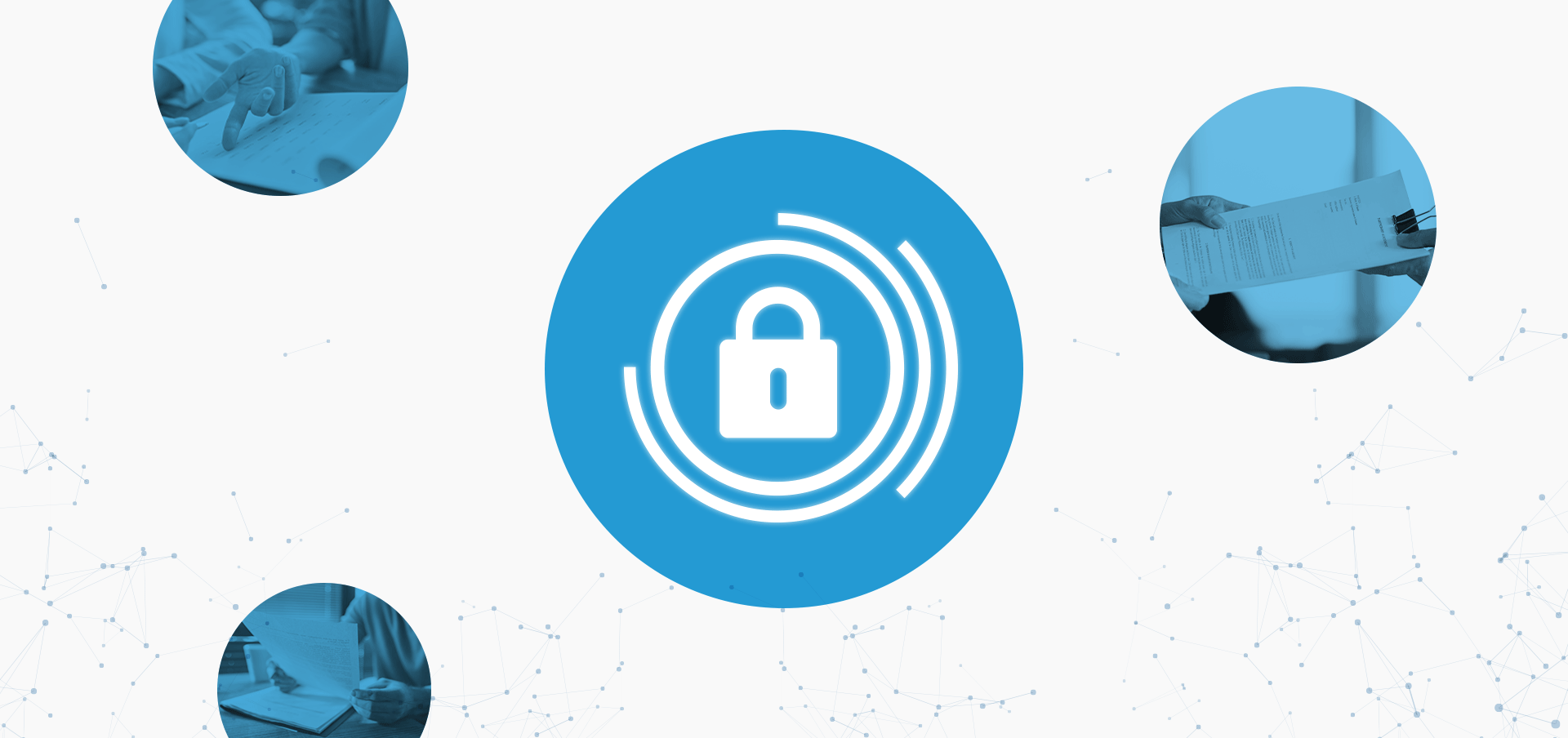 Get in touch
For any request or further information please fill out our contact form