Data Matching
Data Matching is a process for data management that enables users to detect, analyze, and merge records of the same entity across multiple different sources to increase data availability and accessibility.
It is typical for your data repositories and applications to be scattered with duplicate records. However, in cases of spelling mistakes, name variations, and other typographical errors, regular matching tools are likely to fail to identify the duplicates that are essential of the same entity. 
With our prominent Data Matching technology, we offer our customers a solution to find, merge, or discard duplicate records across all locations and formats with intelligent matching and machine learning algorithms.
Help businesses create innovations from your Big Data: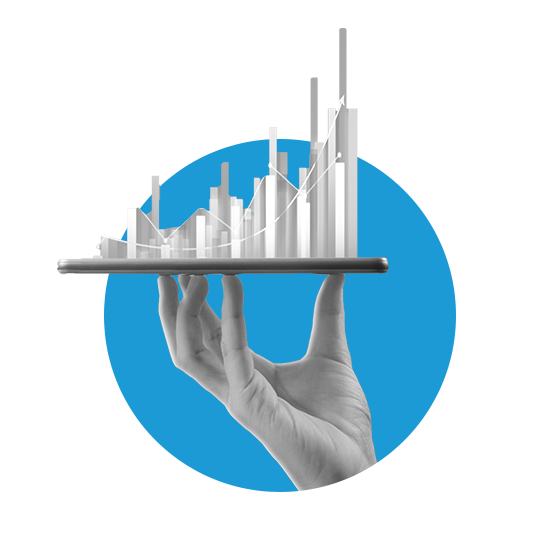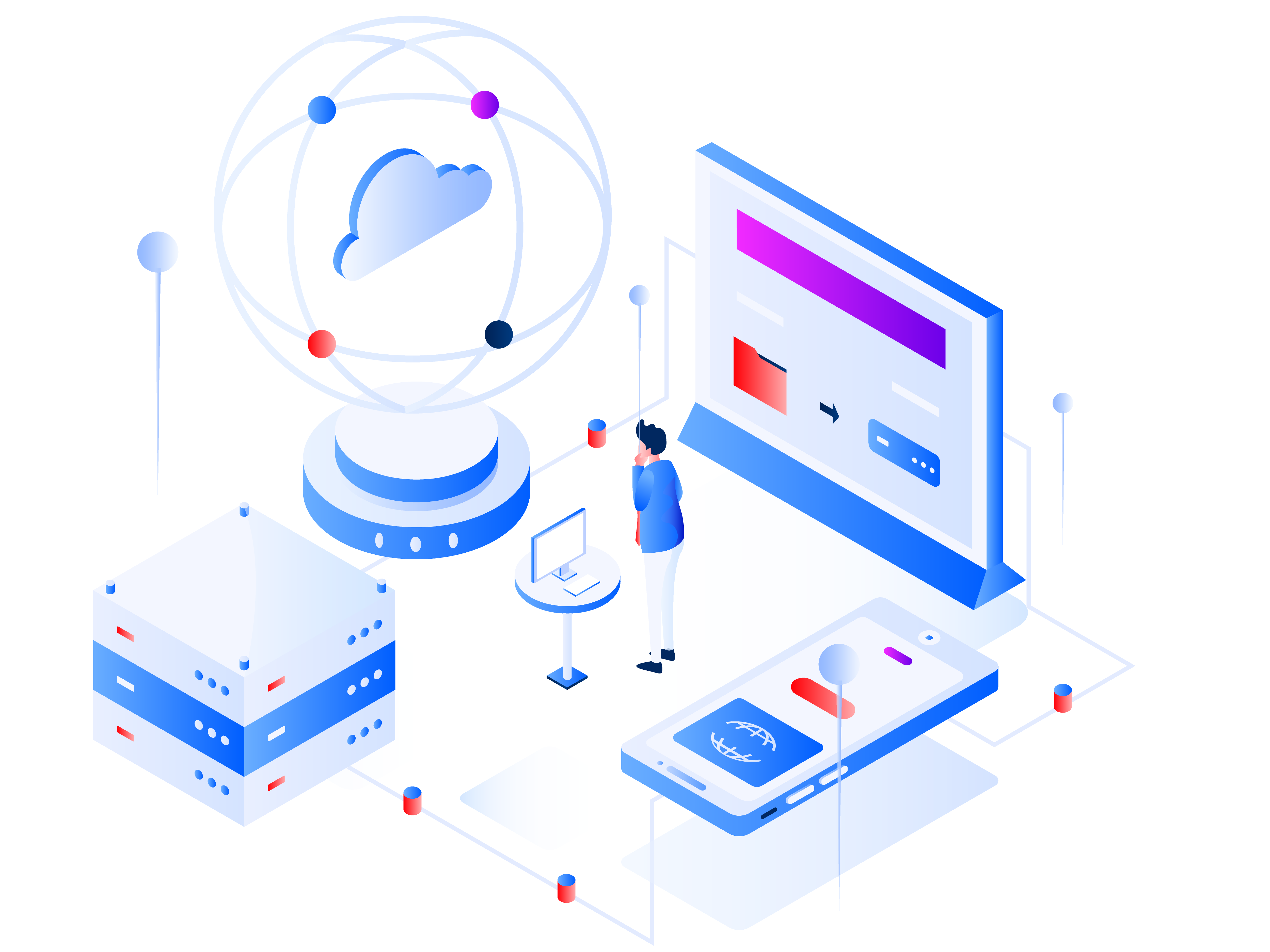 Technologies
Big Data

Advanced indexing algorithm to handle deduplication problem in large datasets.

AI

Natural Language Processing: Apply Language Models, AutoEncoder for computing the probability of the text field, handling semantics matching problems. 

Machine Learning

The software's performance can be improved through time by using feedback from users.
Get in touch
For any request or further information please fill out our contact form