Fraud Detection
Anomaly detection is a technique utilizing mathematical models in correlation with multiple affecting elements to detect suspicious abnormalities in a time series data and provide insights to business executives. This technology, when implemented across a variety of channels, can bring about considerable competitive advantages for a typical ecommerce business. Thanks to breakthroughs in the fields of AI, machine learning, and deep learning algorithms, automated anomaly detection has become the present and future reality of many businesses. 
Help businesses create innovations from your Big Data: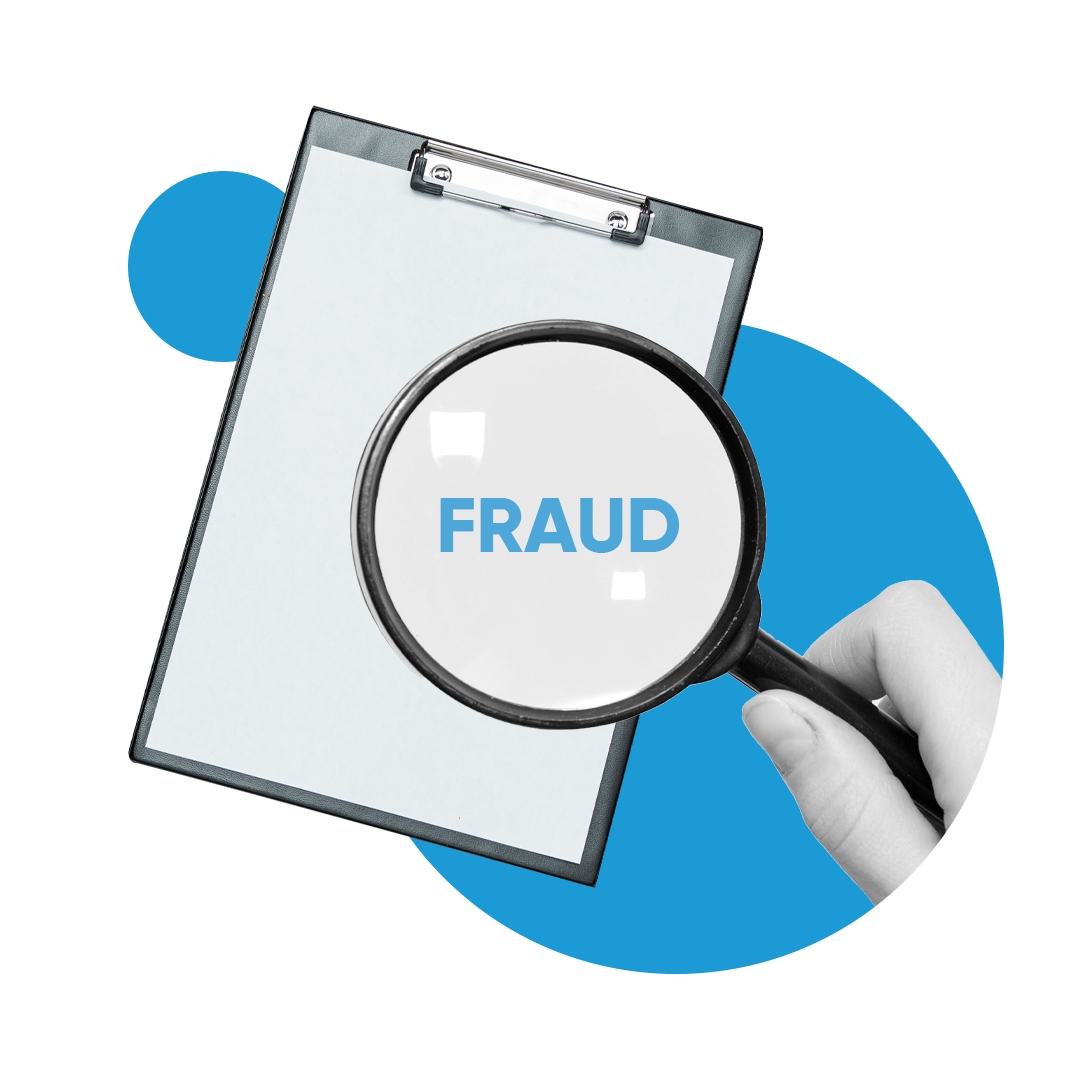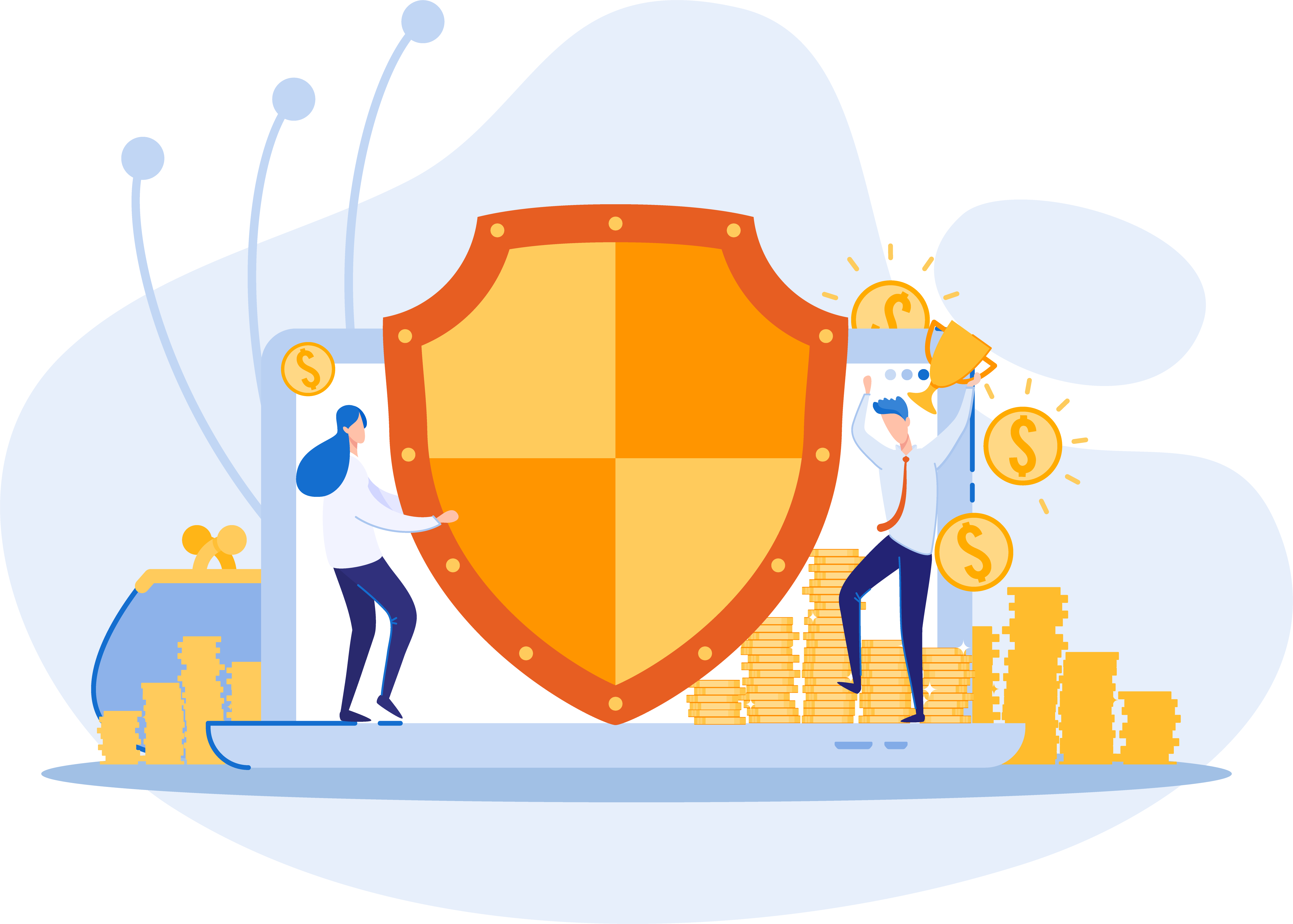 Technologies
Data storage, mining and parallel computing technology:
Anomaly detection technology using unsupervised machine learning:

Isolation Forest

Symbolic Aggregate approXimation (SAX)

Clustering-based

Principal Component Analysis (PCA) based

Local Outlier Factor

One-class SVM

Anomaly detection technology using supervised machine learning:

Deep Neural Network Models (RNN, LSTM, Inception,…)

Support Vector Machine

Random Forest

XGBoost

LightGBM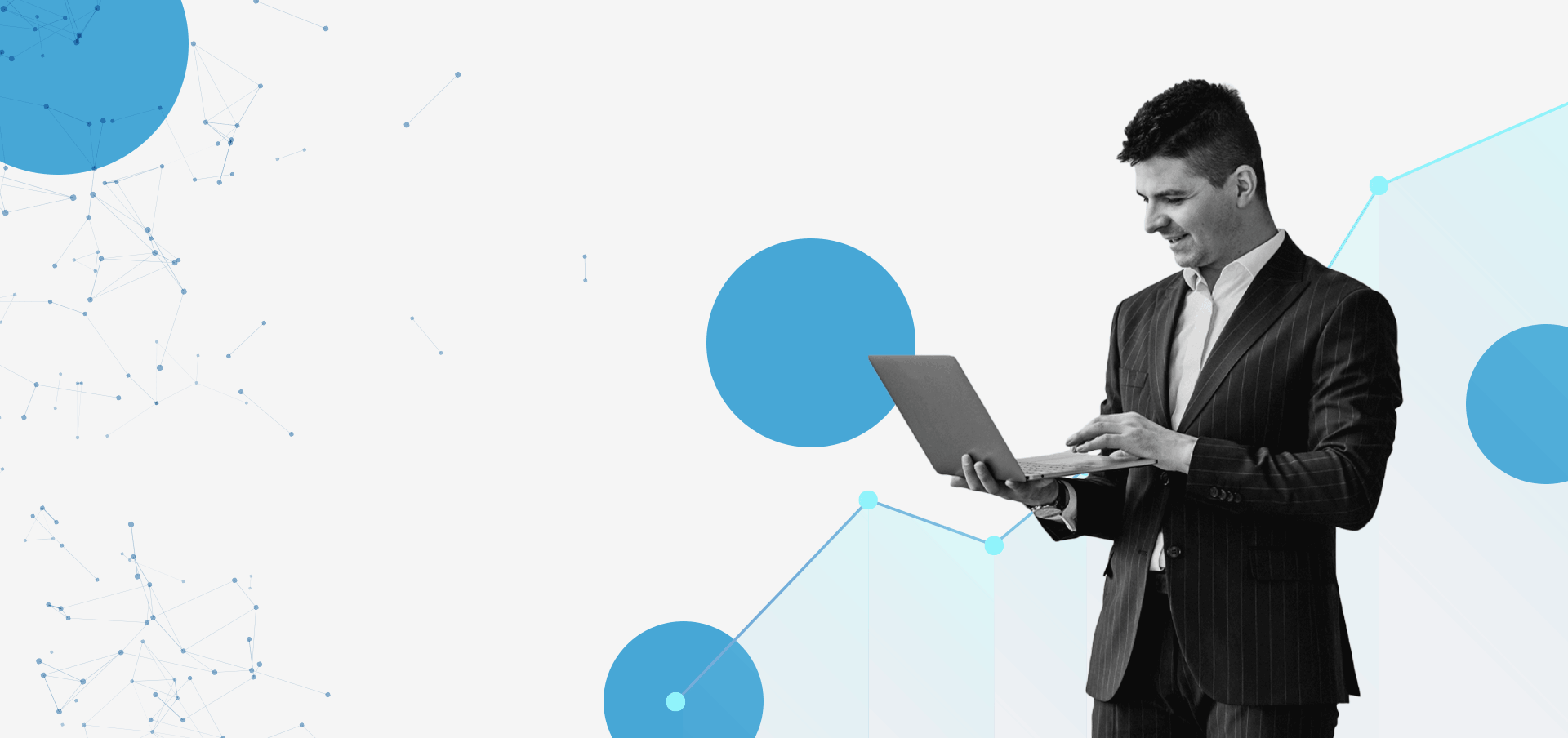 Anomaly detection has the ability to offer considerable assets to the administrative process while making use of already available information in the database. Contrary to its intricate and tedious tasks, the complete procedure of anomaly detection is effortless without any requirement for additional data collection. Instead, any business can easily integrate its existing Big Data into the automated anomaly detection system to identify the sources of significant business gains.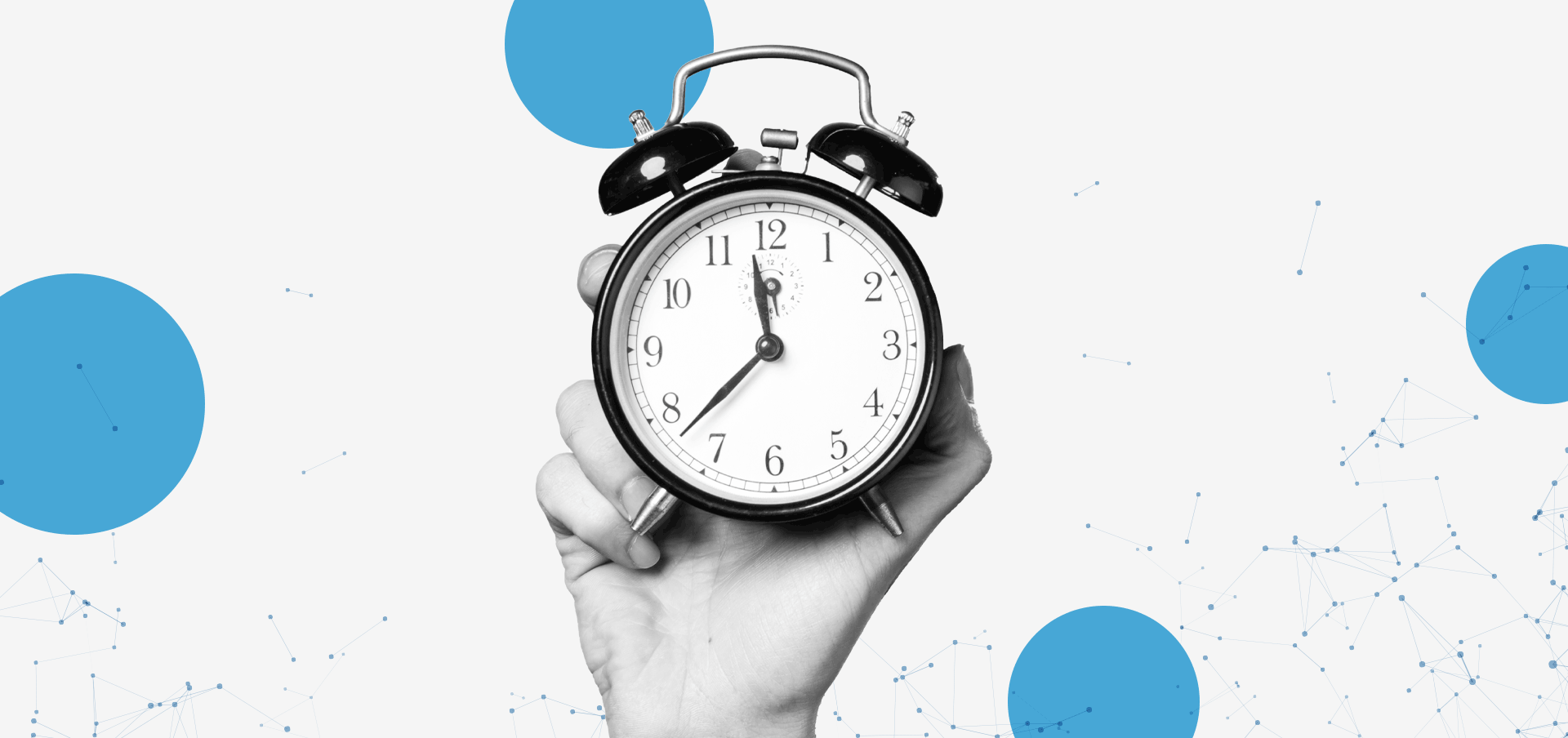 Automated anomaly detection with the help of AI allows decision makers to manage by exception. With AI powered technology, the decision makers should be able to better allot their time to dealing with the anomalies and extinguishing the fire before it spreads.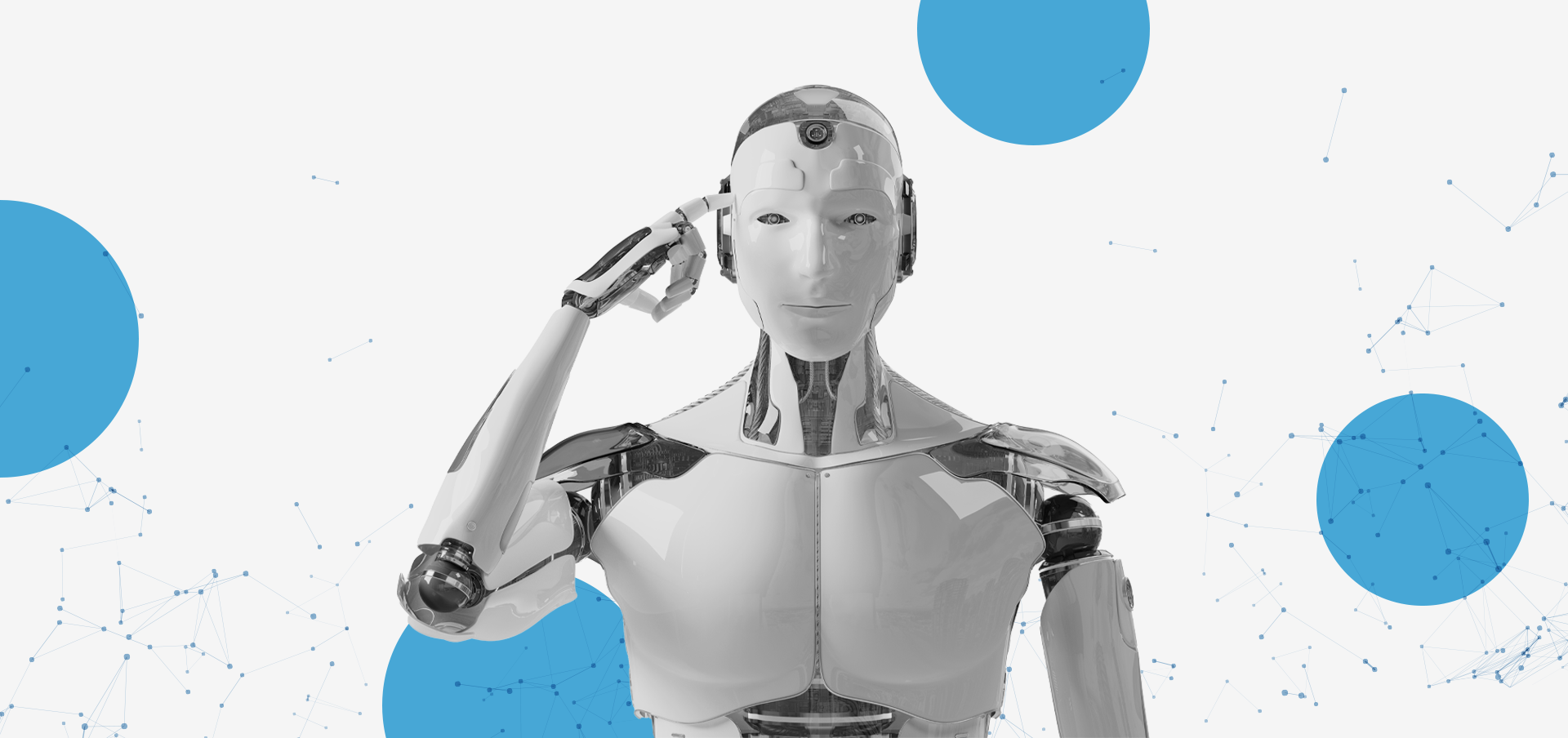 Automated anomaly detection has paved the way for real time analytics. The AI engine in this cutting-edge innovation automatically receive and analyze data, ensuring 24/7 real-time anomaly detection. The system can detect anomalies the second they occur, and automatically correlate. to relevant factors to identify whether an incident has happened. It then reports to the respective business owner in a matter of minutes through available communication channels, including: slack, text messages and so on.