Social Listening
The solution monitors brand's social channels for customer feedback and digital conversation. It can be used to understand what customers are saying about the brand and act on those insights. This is the tool to monitor social media channels for mentions of your brand, competitors, product, and more.
Help businesses create innovations from your Big Data: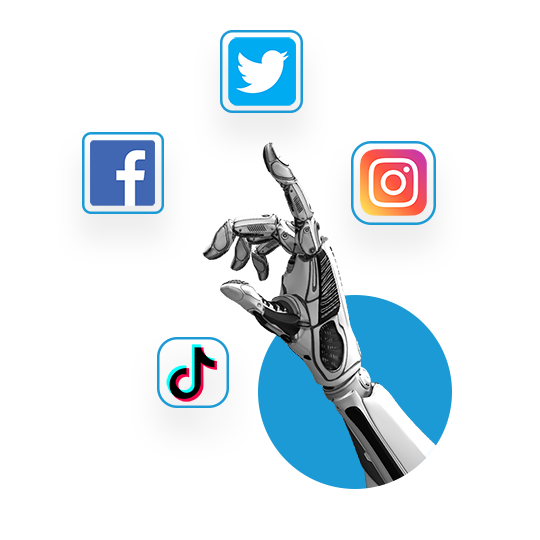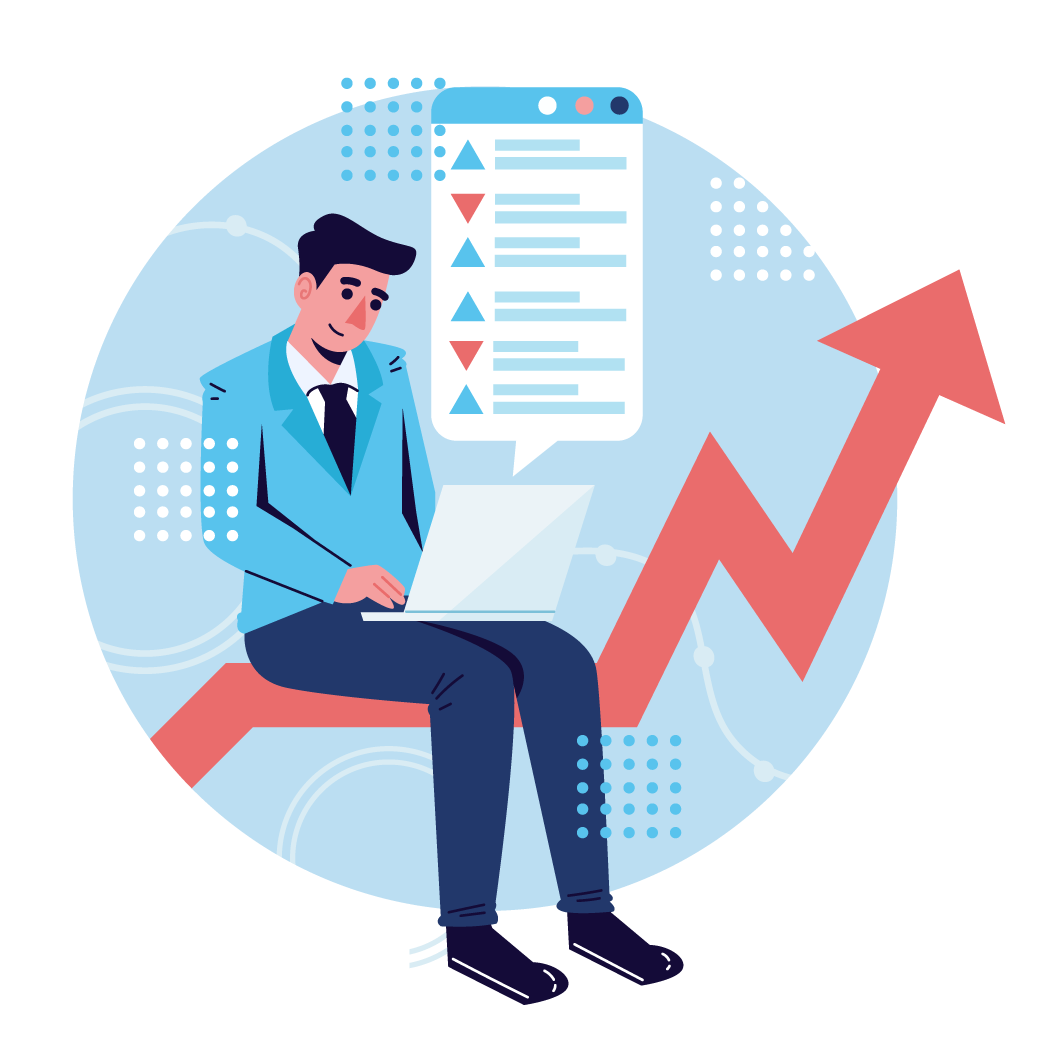 Technologies
Enterprise knowledge graph
Deep Learning & Graph Deep Learning
Statistics
Probability Techniques
Benefits
CMC Social Listening can help clients gather and understand different behaviors from their customers, analyze data and provide insights to improve customer services, R&D, business development, marketing and other activities.
Get in touch
For any request or further information please fill out our contact form.