CMC Certification Authority
A technological solution to ensure safety (authentication, integrity, confidentiality, and non-repudiation) in digital transactions
Public Key Infrastructure also is known as digital authentication infrastructure is a technological solution to ensure safety (authentication, integrity, confidentiality, and non-repudiation) in digital transactions for subject entities (users and devices) exchanging information in the digital world.

The basic idea is that the two parties exchanging information (by participating in the transaction) using a password (public key) need a trusted third party to authenticate the key pair belonging to a specific entity through means of digital certificates. After the authentication of the key pair, the subject uses the authenticated key pair to ensure safety for their digital transactions (authentication, integrity, confidentiality, and non-repudiation).

The goal of digital authentication infrastructure is to ensure safety for digital transactions such as e-commerce, internet banking, confidential email, and more.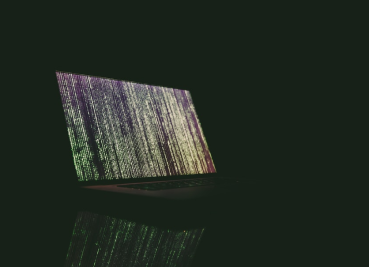 We utilize safe and modern crypto algorithms that are widely used in products worldwide, such as RSA, ECDSA, SHA2, AES.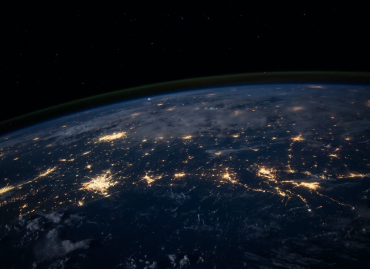 RFC 3280, RFC 2510, RFC 2511, RFC 2632, RFC 2634, RFC 2315, RFC 2986, RFC 2560, RFC 2797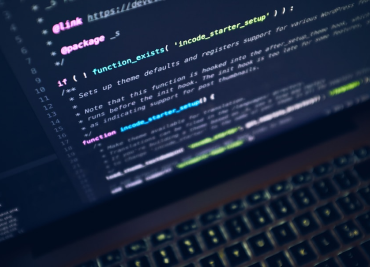 CA, RA, VA, TSA with open and well-controlled source.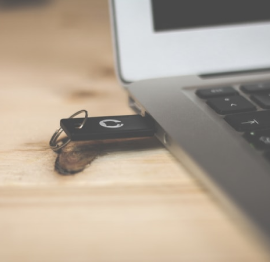 Support for Safenet, Utimaco, etc.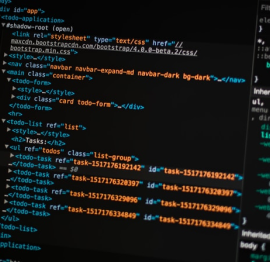 Ms CSP, PKCS#11, and more.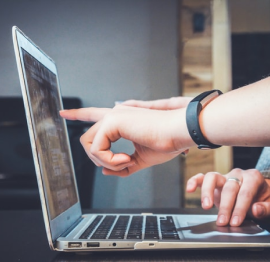 CMP, SCEP, EST, ACME and web services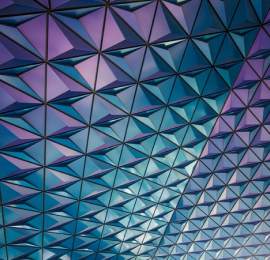 X.509v3 and Card Verifiable Certificates
INTERESTED IN OUR
CERTIFICATION AUTHORITY SOLUTION?