Leverage the power of Machine Learning and Cyber Intelligent to secure digital experience
Data storage, mining and parallel computing technology:
Anomaly detection technology using unsupervised machine learning:
Isolation Forest
Symbolic Aggregate approXimation (SAX)
Clustering-based
Principal Component Analysis (PCA) based
Local Outlier Factor
One-class SVM
Anomaly detection technology using supervised machine learning:
Deep Neural Network Models (RNN, LSTM, Inception,…)
Support Vector Machine
Random Forest
XGBoost
LightGBM
Ensure you are prepared to step ahead fraudsters
of consumers say security is still the most important factor when deciding to engage with a business
of businesses claim to be confident in their ability to identify and re-recognize their customers
businesses say fraud has increased in the past 12 months
of consumers want more control over the use of their data
As the industry changes rapidly, fraud tactics witness a significant shift. Thus, it is vital to make sure that you are steps ahead of fraudsters.
How we help you to build a Successful Management Program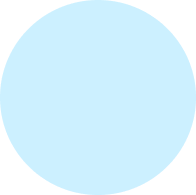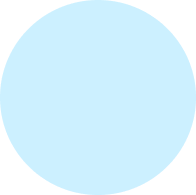 Machine Learning Technologies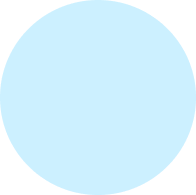 INTERESTED IN OUR
FRAUD DETECTION SOLUTION ?